Google Lens can now copy and paste handwritten notes from a user's phone to their computer.
The recently added feature will only work if the user's handwriting is easily legible.

To get the feature, users need to download the latest version of Chrome as well as have the Lens app on their Android or the Google app on iOS. You then need to be logged into the same Google account on both devices for it to work.
After this, you just need to point your camera at the written text, highlight it on your device's screen, and select copy. Then on your Chrome browser, go to Google Docs, press 'edit' and lastly 'paste' to paste the text.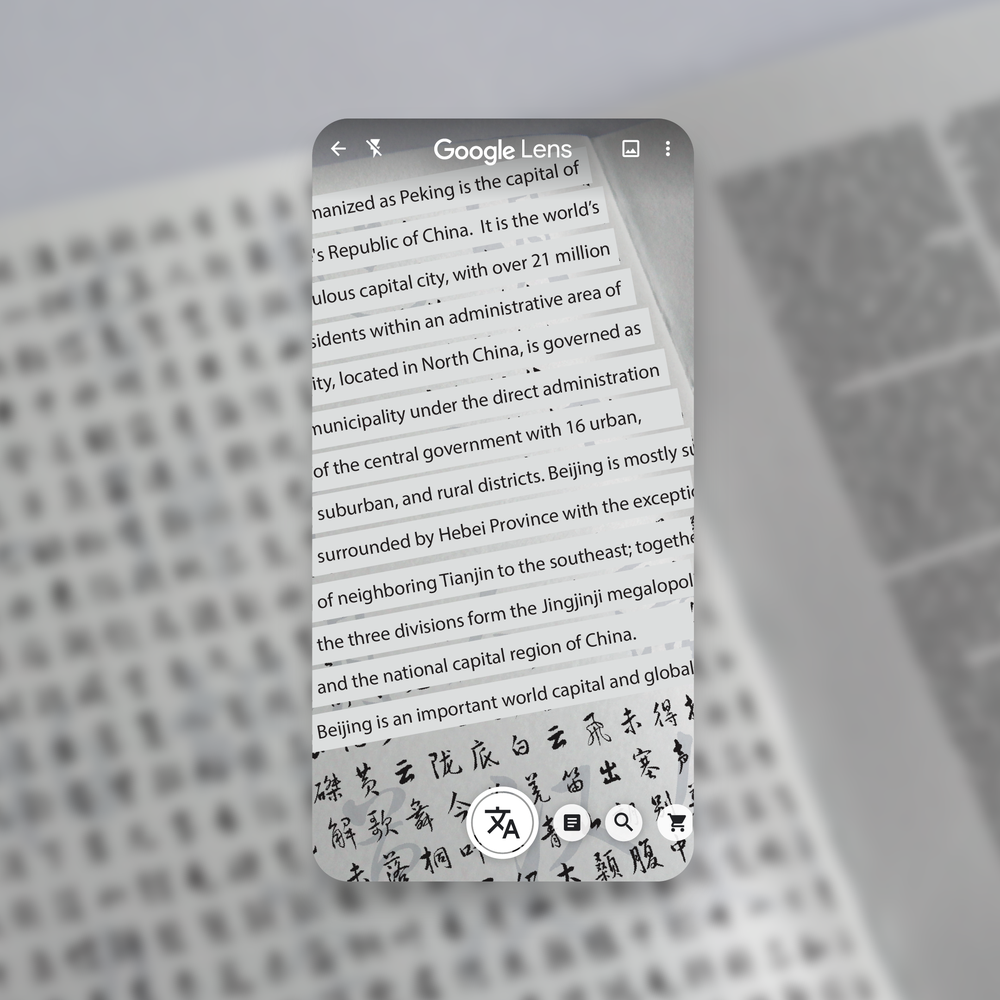 Lens is also offering a new pronunciation tool, which lets users highlight a word with the feature and then tap "listen" to hear how the word is pronounced. This functionality is only available on Android, but it's coming soon to iOS.
Users can also lookup new concepts. For example, if you see the phrase "gravitational waves," you can view in-line Google Search results.
These features are all available on Android and iOS, except the pronunciation tool, which is coming soon to iOS.
Source: Google