Google has launched a new update for Chrome OS today.
One of the new features included in the update is 'Wi-Fi Sync,' which securely saves Wi-Fi password information to the user's account. This means that when a user changes Chromebooks, the password follows them.
Additionally, the update includes 'Instant Tethering,' which automatically links your Chromebook to an Android phone's hotspot when you're on the go.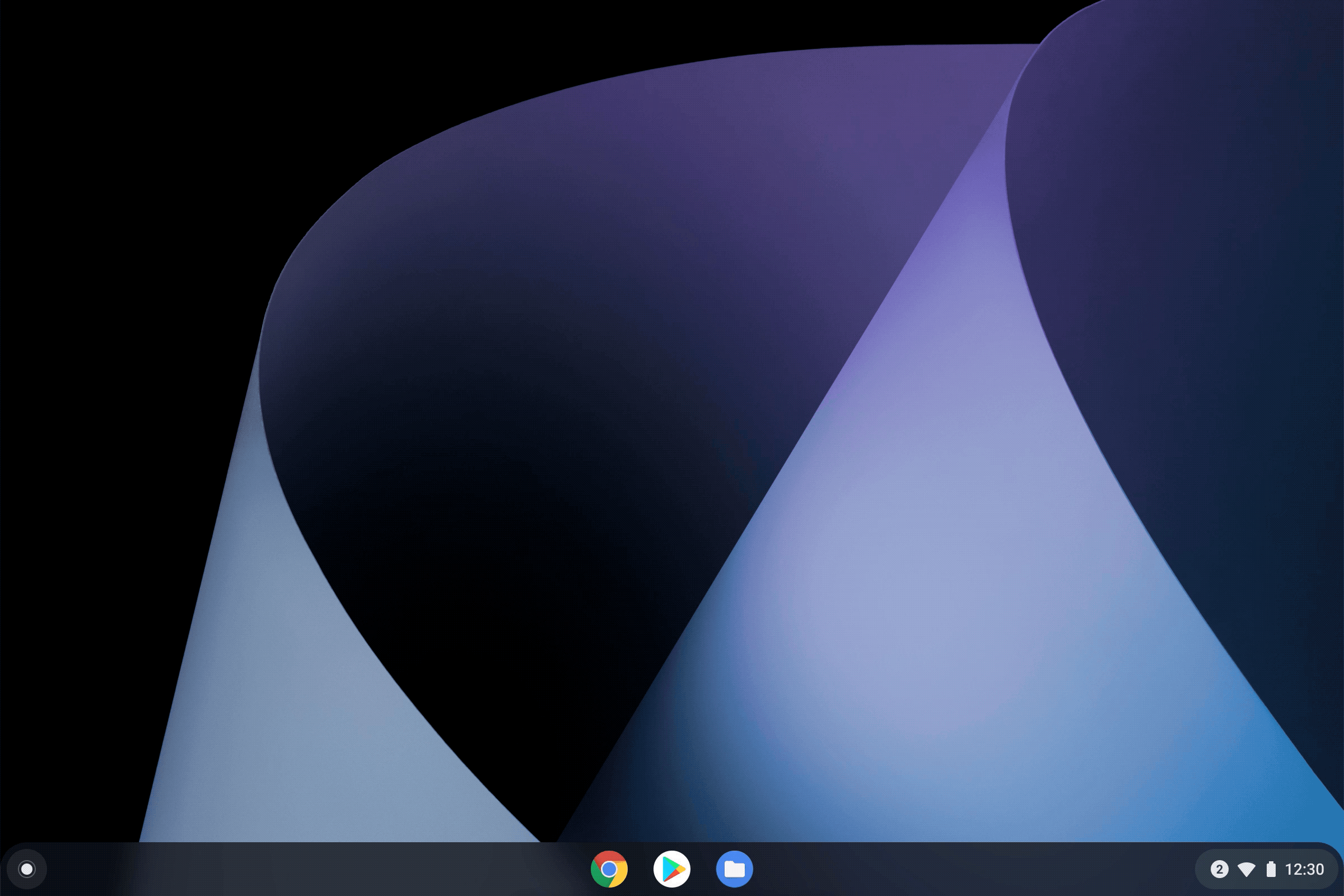 Chromebook Settings are also easier to access thanks to an improved design and a new intelligent search model. With the update, when a user types in a query like 'wifi,' they'll now get results for any settings related to the suggestions. Additionally, users will be able to search through the Settings menu from the launcher.
Google also added a microphone slider so users can access this from their Quick Settings menu to control how loud or soft they sound on calls.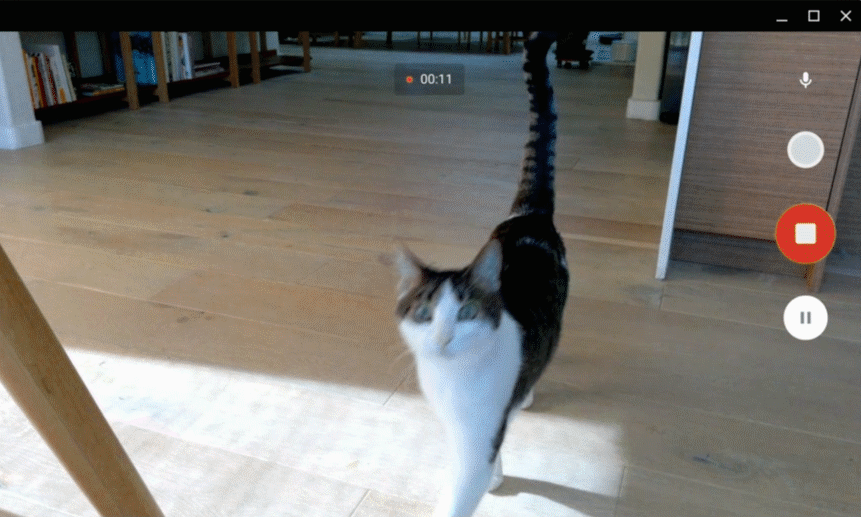 Lastly, users can now pause and resume video recording and take a snapshot while recording. These videos are saved in MP4 format.
Google says it will have more Chrome OS updates in the next couple of months.
Source: Google Blog